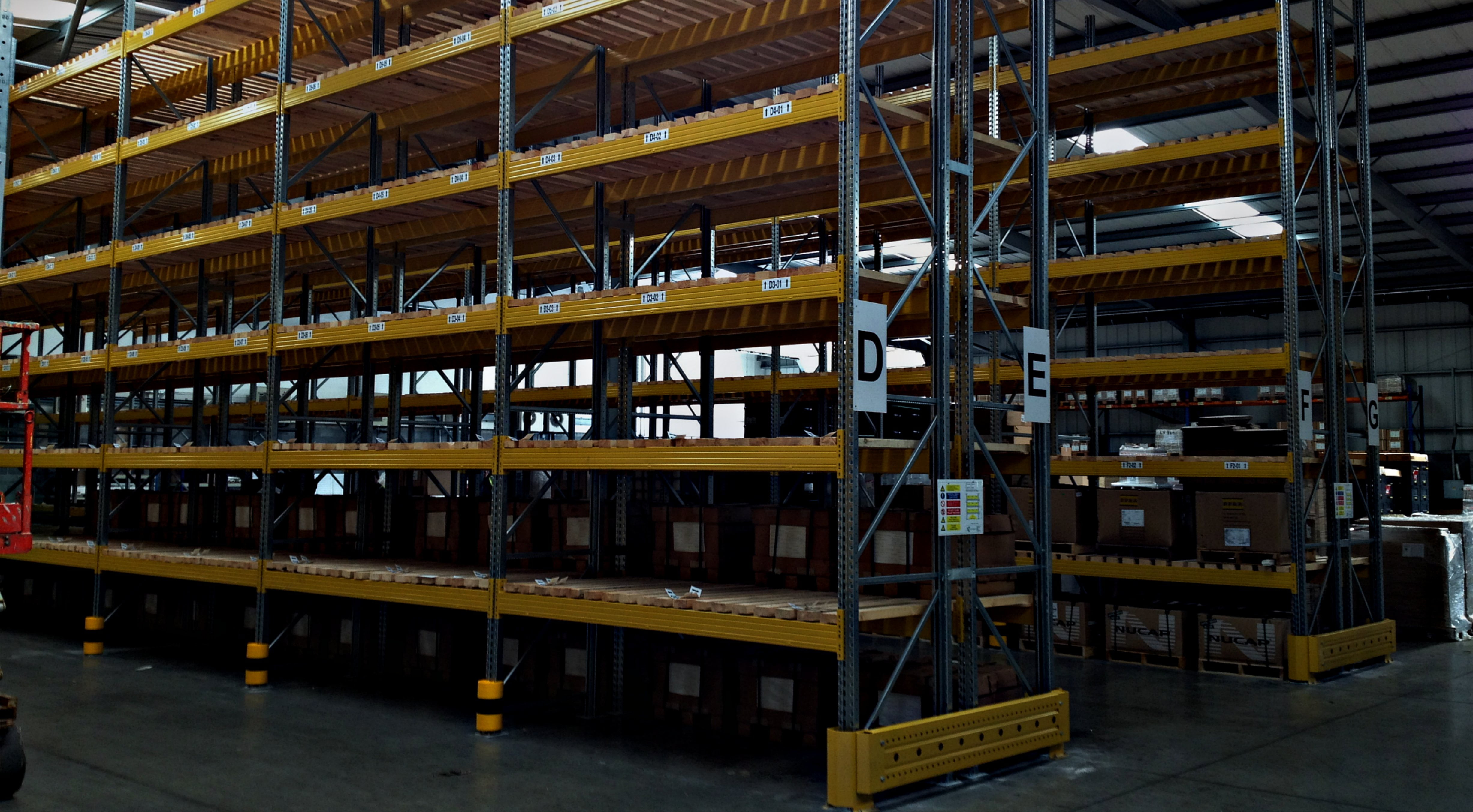 This site is intended to be an independent authority on all aspects of pallet racking and warehousing. But we want your input if you have any comments or any experiences please send them to us and we will share them. We are totally independent of any racking or materials handling equipment manufacturers. We aim to answer all your questions and more in this site and also provide links to some great pallet racking prices from trusted suppliers.
You may be looking to buy racking or you may just need information hopefully you will find what you want. If you have any further questions please contact us.
What is the main purpose of pallet racking and shelving?
The main purpose of any racking and shelving structure is to be able to optimise the use of the warehouse volume where the goods stored need to be approached for picking activities or where the goods stored if stacked on top of each other would cause product damage.
There are a variety of different racking types and we explain  these in more detail within this site but there are 4 principle gropus:
Adjustable pallet racking often know particularly in North America as selective racks and this has various variations such as double deep racking and VNA
Dynamic storage which covers pallet live racking and shuttle or satellite racking
Drive in racking
Cantilever racking.
All such racking systems are intended for relatively heavy and large pallets and is therefore used in conjunction with materials handling equipment such as fork lift trucks or stacker cranes. Pallet racking in all forms are serious load bearing structures and the responsibilities of warehouse operators with regards to the design and use of the racking can not be underestimated.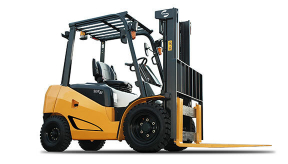 Choosing the right combination of warehouse, racking, and forklift truck in addition to keeping costs low is not easy. That's why we created this useful guide which will help you decide which forklift suits your needs.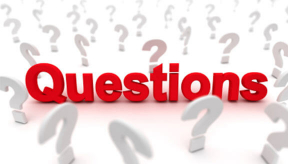 We aim to answer all your questions and more! Just click the image above and we will give you free advice about your warehouse storage and materials handling system.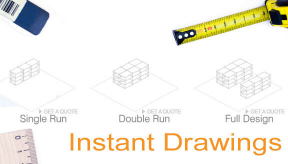 Click here whether you need to know how much pallet racking you can fit into a potential space or whether you want to build your quote up run by run.